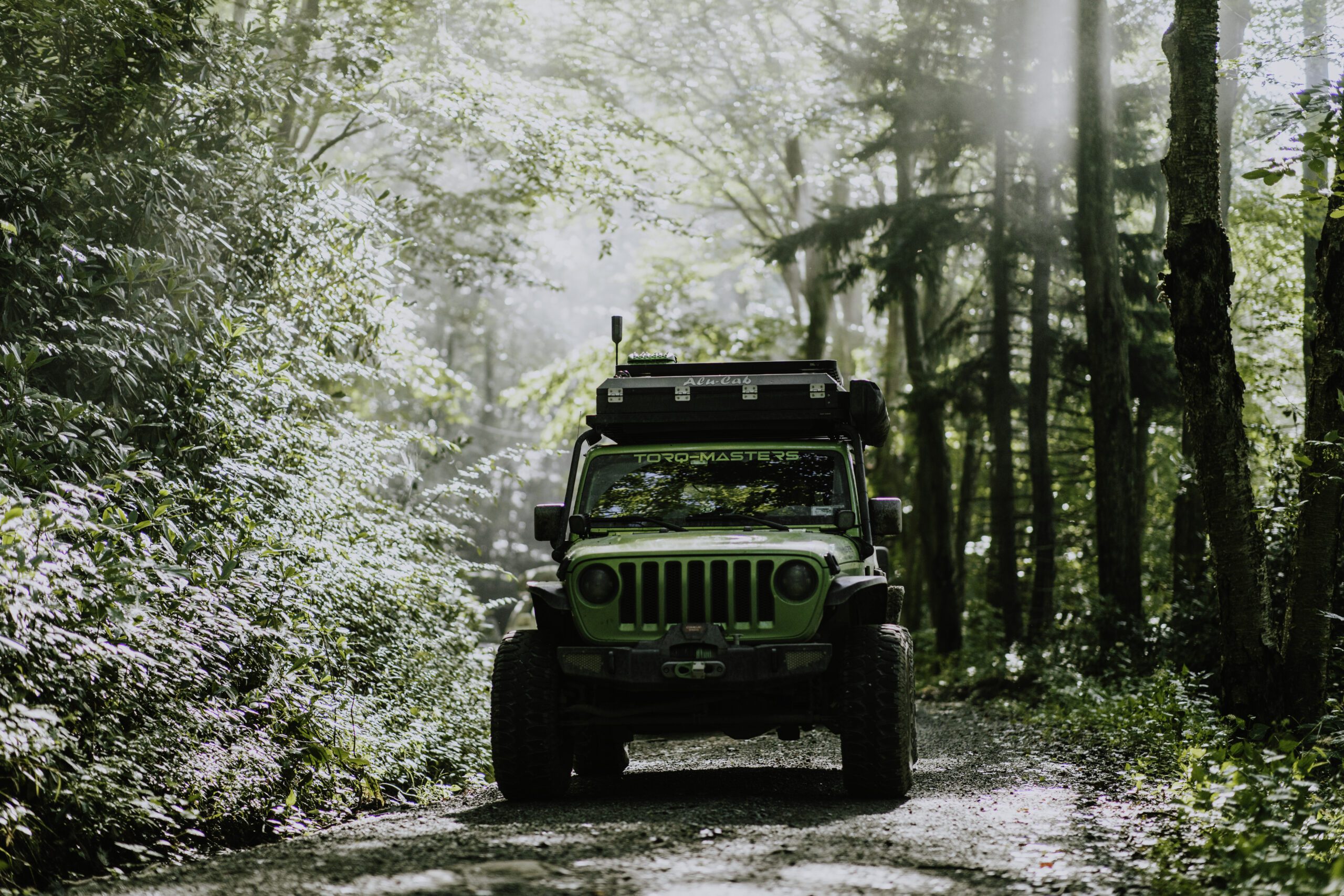 Torq-Masters Industries New Model Pre-Order: TL-13327 TORQ Locker for Jeep Wrangler JL, 2018+
Rochester, New York, September 13, 2018
Torq-Masters Industries is excited to announce the upcoming release of the TL-13327 TORQ Locker for Jeep Wrangler JL 3rd generation Dana Front Axles. Pre-Order starts 9/17/18, Shipping Early October or sooner.
The TORQ Locker is the most advanced, strongest, highest quality drop-in automatic locking differential on the planet, proven in the most extreme vehicles from hard-core Rock Crawling, racing the King of the Hammers, Rock Bouncing, Sand Dunes and Mud Drags. To back this all up, Torq-Masters Industries offers an unprecedented 4 year warranty on the TORQ Locker with no tire size, horsepower limits or loopholes.
Torq-Masters Industries is committed to building the highest quality locking differentials possible. To be the best, we build with the best, TORQ Locker is 100 percent Made in the USA with 100 percent USA raw materials.
Keep it Simple, no air-lines to leak, compressors to fail, cables to adjust or electrical gremlins, the TORQ Locker gives you piece of mind as a reliable, mechanical, automatic locker that can handle any terrain. The innovative design features of the TORQ Locker have three game-changing benefits;
Creates true 4WD by replacing stock spider gears in the differential.
Easiest Locker on the market to install, no spacers, no dowel pins, no cables, air or electrical lines.
The machined Key-Way design of the Cam gears can't shear, ever.
To build the TORQ Locker, Torq-Masters Industries demands the highest quality control standards, protocol and materials. The TORQ Locker is CNC Machined from USA made 9310 steel alloy for maximum durability and long life using their proprietary manufacturing processes in an ISO 9001 certified facility in Rochester NY. Locker components are then heat treated with proprietary procedures in a TS16949 certified facility with 100 percent quality audits utilizing electron microscopy testing. Quality control of this caliber is very rare in the Aftermarket Off-Road Industry, but Torq-Masters goes the extra mile to build the best, because you deserve the best.
Web and Social:
www.torqmasters.com
https://www.facebook.com/TorqMasters
https://www.instagram.com/torqmasters
https://www.youtube.com/channel/UC6h3ygTuxmMiYa6Hyfap2cA/videos
Let us know if you have any questions,
Cora Jokinen, President
Torq-Masters Industries Inc.
Info@TorqMasters.com