Fully Mechanical Automatic Locking Differential
Highest Quality Control Standards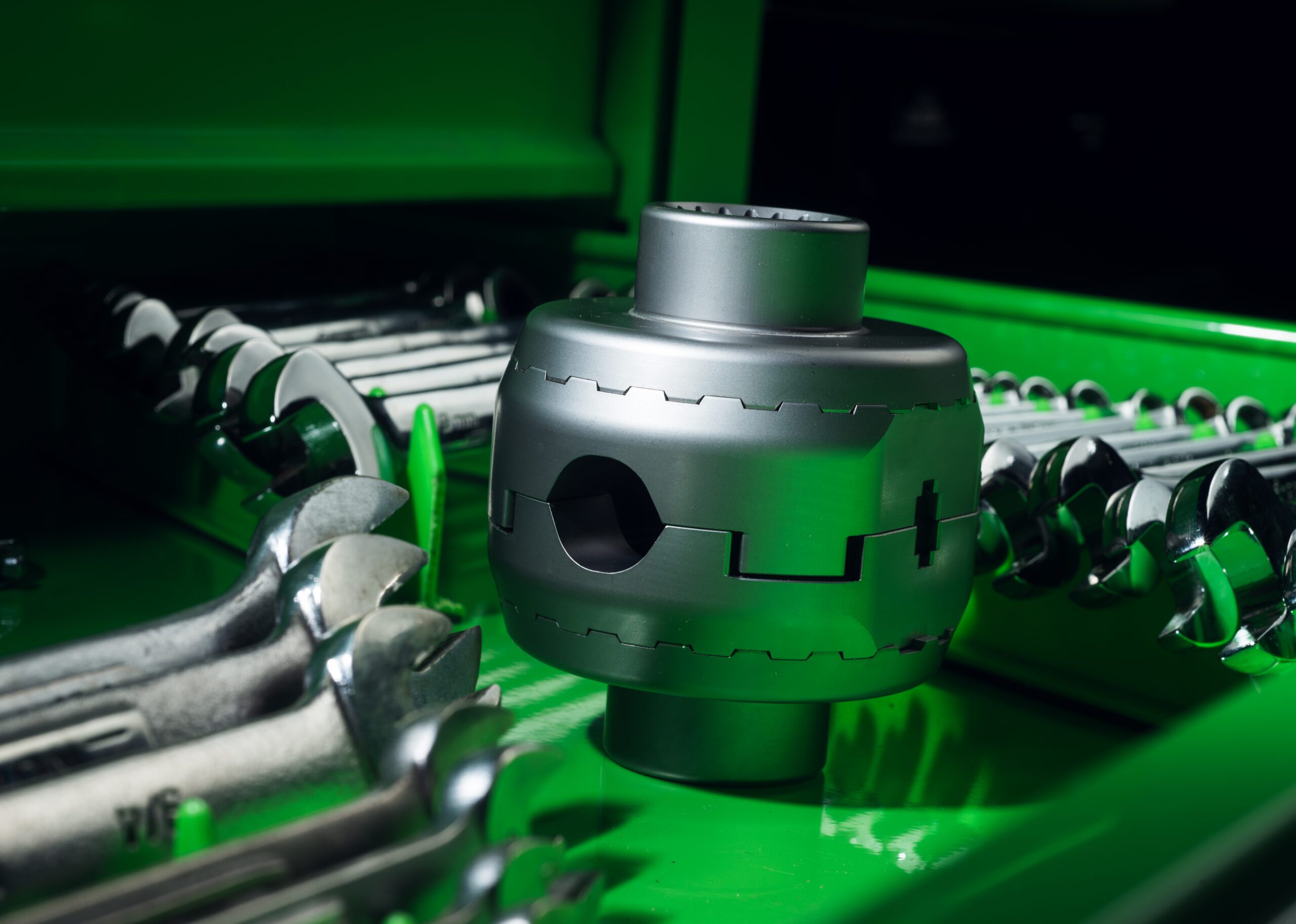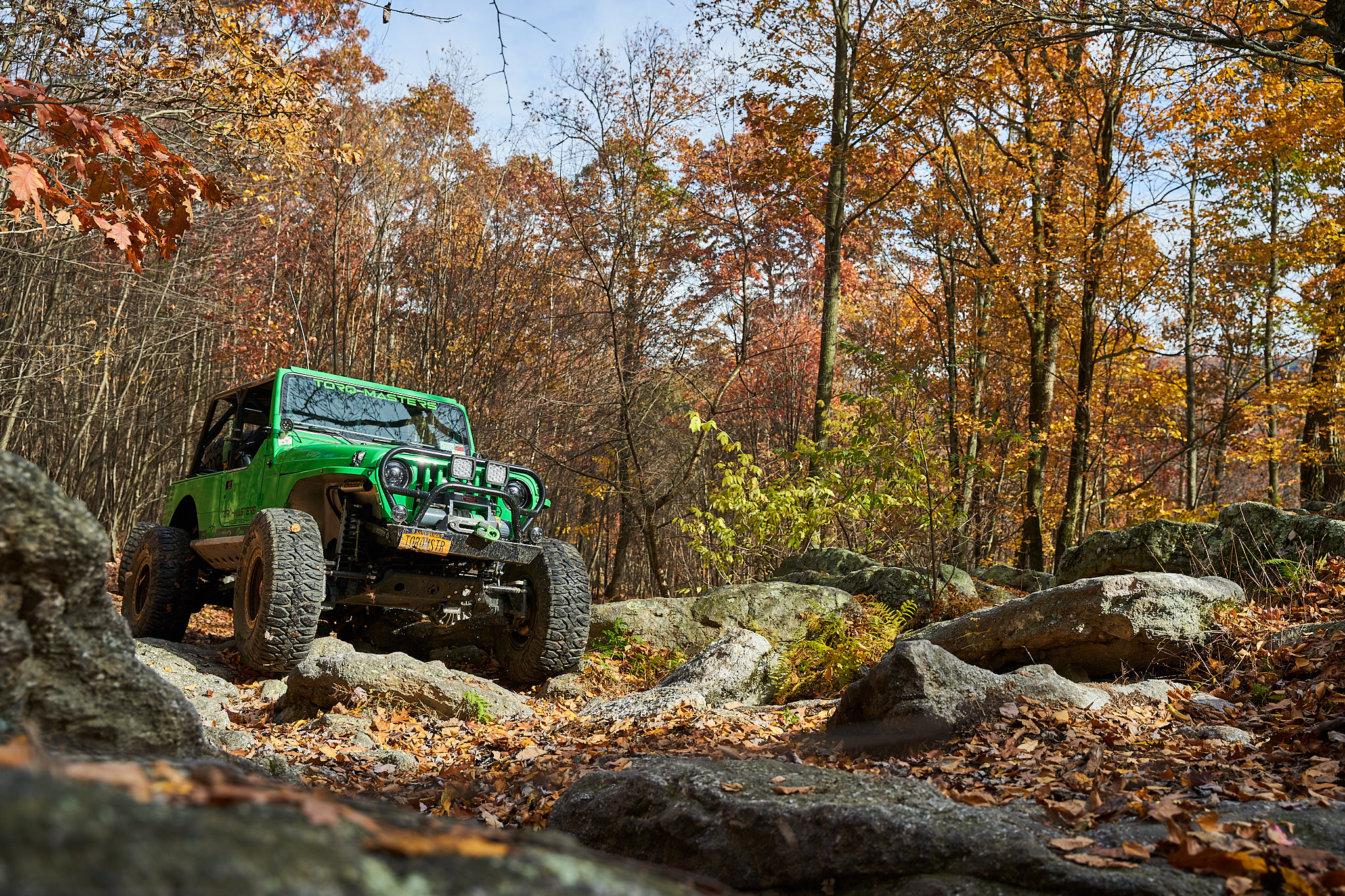 Proven in the most extreme "Terrain"
Proven in the most extreme terrain from hard-core Rock Crawling racing the King of the Hammers, Rock Bouncing, Sand Dunes and Mud Bogs.
Which Brand is Right for You?
TORQ Locker
Proven in the most extreme vehicles from hard-core Rock Crawling, Rock Bouncing, Sand Dunes and Mud Drags. 
UTV Mini Spool
The TORQ Mini Spool is Rock bouncer proven and has helped drivers podium. 
Aussie Locker
Specifically designed for off-highway enthusiasts and wheelers the Aussie Locker has been proven world wide.
UTV Full Spool
The Full Spool will greatly extend the life of your Polaris front differential, eliminating all the common failure points.
Been running the TORQ Spool for a few months now and it's held up with zero issues. We do mostly bounty climbs and can never seem to get the factory and most aftermarket setups to hold to what we put them through. Well the TORQ Spool has been in several comps lately with a couple podium finishes and it is still like the day it was installed. Highly recommended if you want to be competitive or just tired of replacing front differential internals. #rscapproved
I just want to say that I have purchased thousands of dollars in jeep parts and this has been by far the best experience I have had. Amazing customer service. Everyone I have talked to from Torq Masters have been great. I just finished the front axle lastnight and it went together perfect. I will get the rear axle done next week. Thank you again.
Jacob F. This is the third axle that this Aussie locker has been in. It shows no signs of wear after 5 and half years and preforms just as good as the day I bought and installed it. It's handled stock tires and now it's working for 35s.
Just wanted to give some real world feedback for the Torq Locker I've had now for several months. I wanted to get some decent rides in on different terrain before posting. This upgrade dramatically improved the off-roading ability of the X3 in everything from mud, trail and Oregon sand dunes.