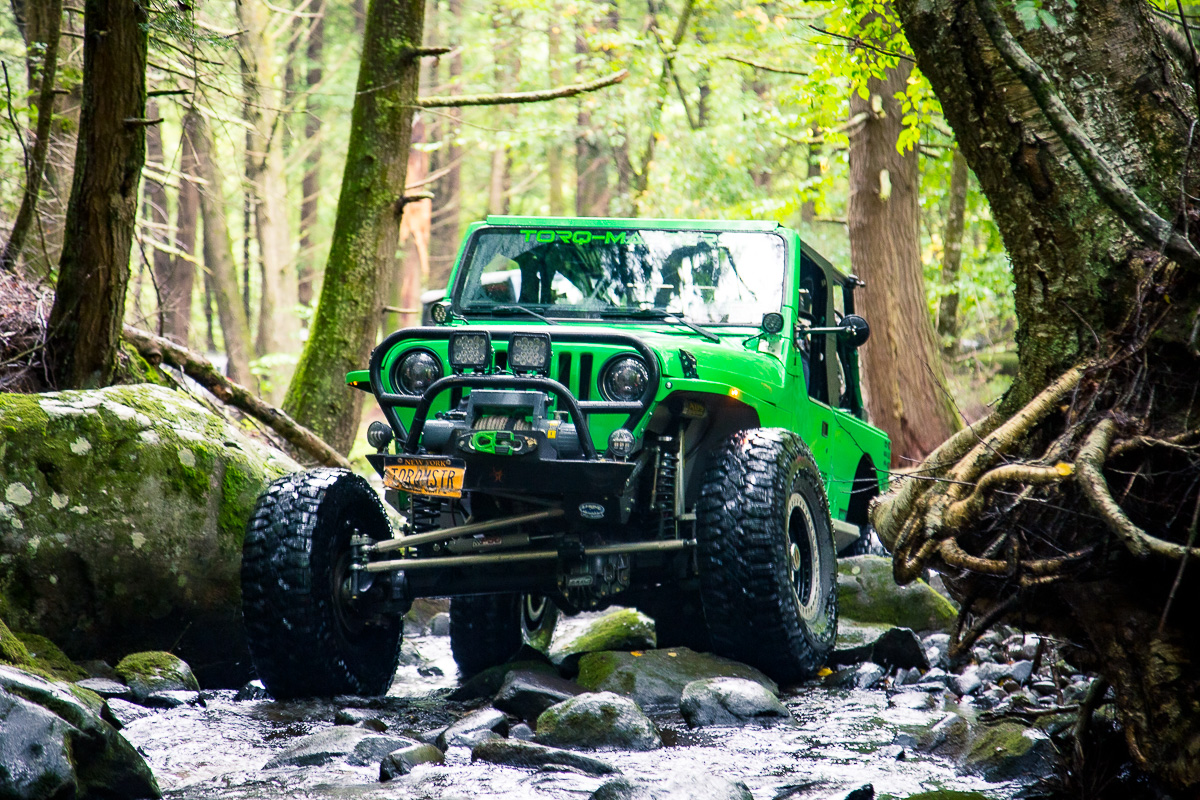 PRECISION LOCKING DIFFERENTIALS
Torq-Masters Industries; Locking Differentials 100% made in the USA, out of the best materials in the industry, to give you the confidence and Traction to Go Anywhere, at a price you can afford.
Advisors & Engineers
We have a very experienced group of advisers and engineers who direct new product development.
Small Business
We are a small business and look forward to serving off road enthusiasts with a personable approach.
60 Years Experience
Our advisory group has over 60 years of direct locker experience that translates into more innovative products.
Customer Experience
We have been in your shoes, and only want to provide the best customer experience, you deserve it!
Multiple Patents
Included are individuals who have multiple patents in locker and differential technology.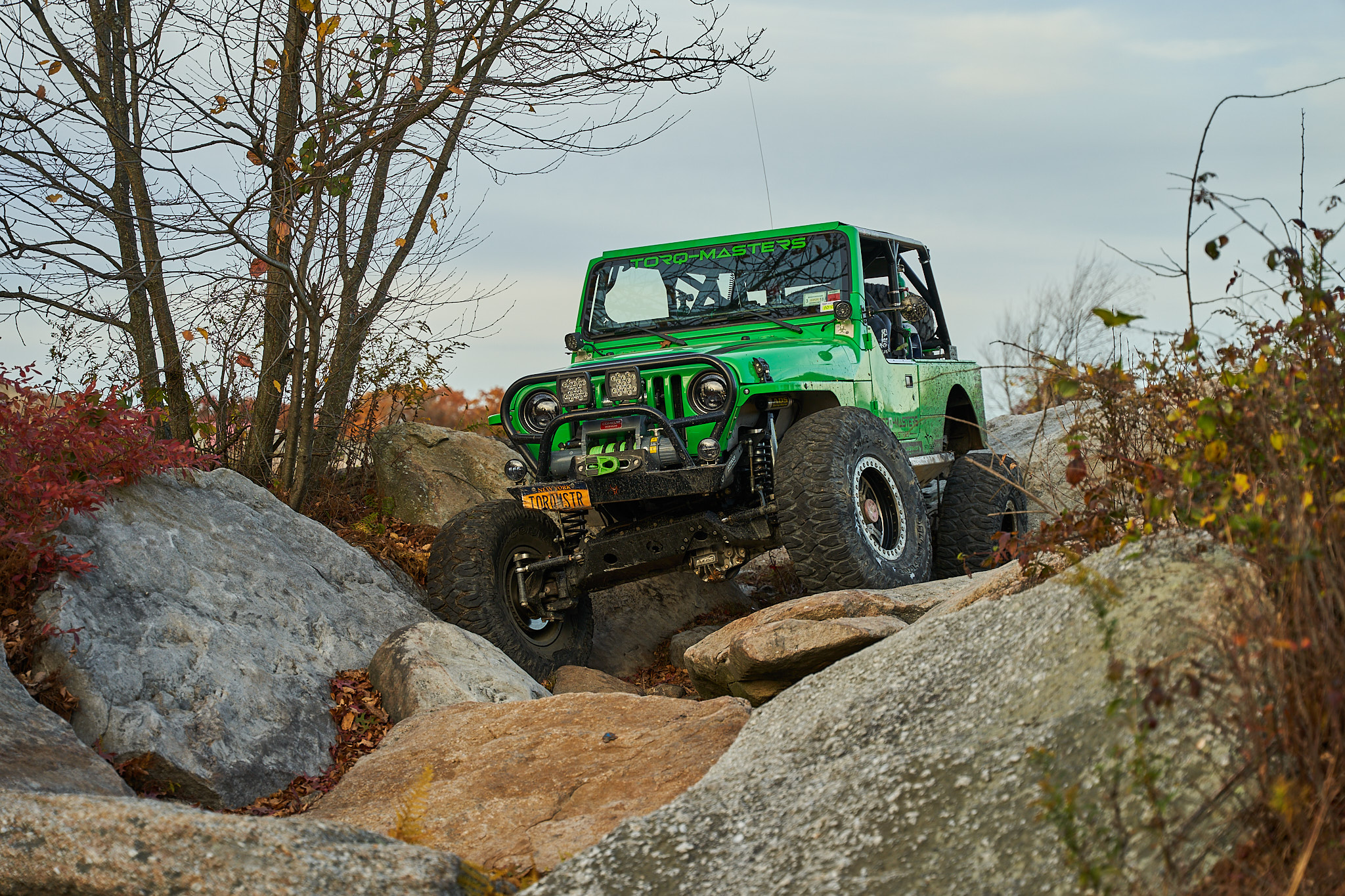 Our friendly & knowledgeable staff
Our staff is here to serve you. If you have any questions or concerns contact any one of our specialists right away. We Thank you for your interest in the Torq-Masters Industries. We look forward to adding you to the rapidly growing list of satisfied users. To all of you, from all of us at Torq-Masters Industries - Thank you and Happy offroading!

Cora Jokinen, President